GIFTS THAT GIVE BACK BUT WON'T BREAK THE BANK

Check out our first ever gift guide with gifts curated to make your holiday shopping easy and meaningful!
LUXE GIFTS, LITTLE PRICES
I love the holidays! As much as I love getting gifts, I also love giving gifts. The best part of doing your holiday shopping at The Fashion Foundation is you're making a loved one smile, but you're also making a local child in need smile. Here's some of my personal favorites from our site.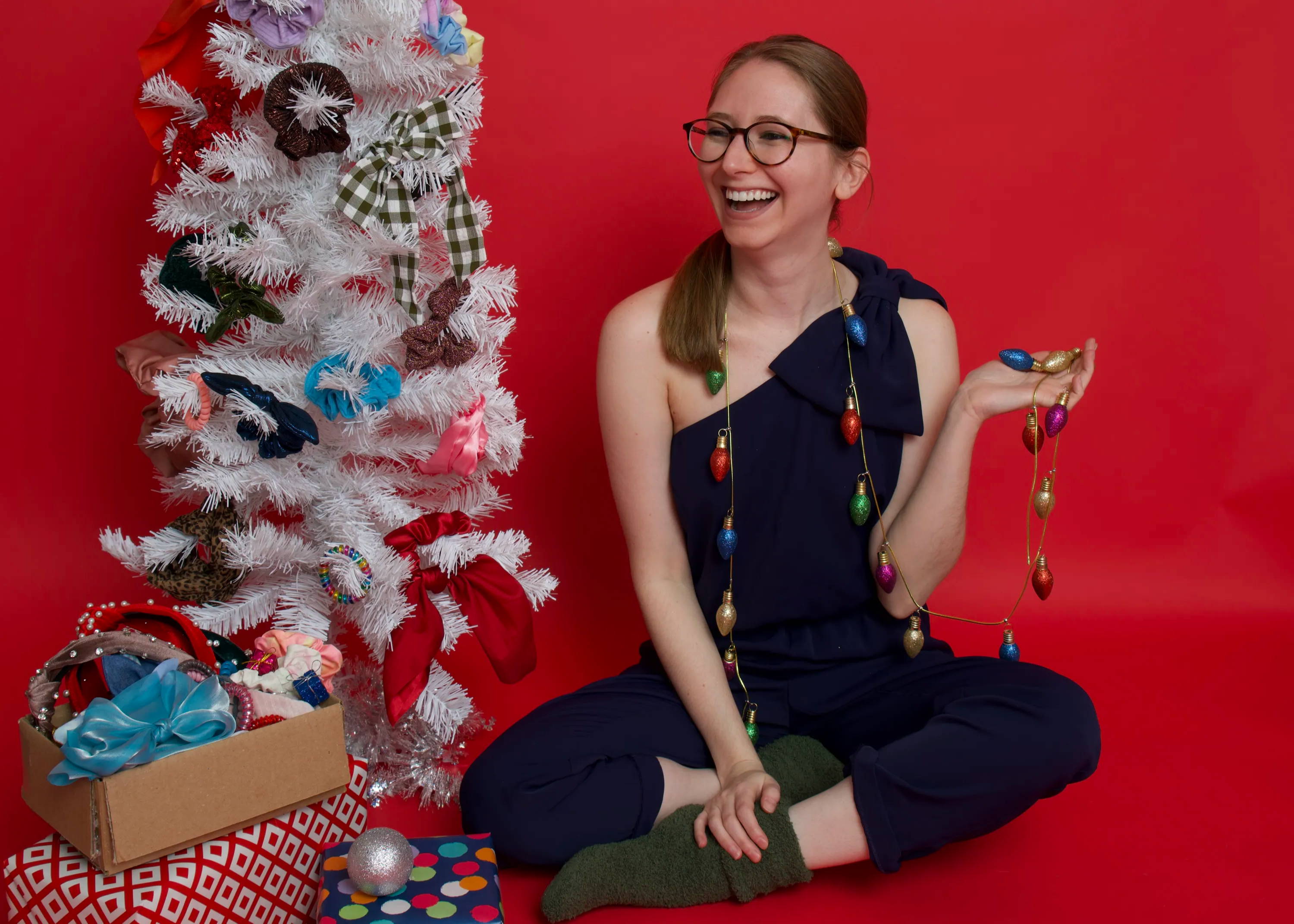 I love a good pair of boots with leggings! These boots are perfect for your day to day and we have them in lots of sizes.
Mystery boxes are perfect gifts because they're one size fits all and filled with so many goodies, they're bound to love it!
Fun fact, my ears aren't pierced! But, that doesn't mean I don't love chic earrings. Stella and Ruby always donates the best earrings to us!
Jumpsuits are my jam! I prefer a jumpsuit over a dress for most occassions.
Winter is my favorite season! I love the cold weather so a cute beanie is a must have.
Green fuzzy socks are always a good idea! I have so many pairs, I promise they'll be cozy!