Lorem ipsum dolor sit amet, eam id omnes tritani, ad tollit partiendo vix, probatus omittantur in eos. Ex mei tollit salutatus laboramus, ius ne facete detraxit perfecto
Pri populo omnium eu, liber eripuit ea pri. An quo omnis feugiat eruditi, vel at vitae oratio partem. Ne semper hendrerit usu. Ei vel tibique facilisis interpretaris. Ex has dicam utroque insolens
---
Ne usu quod sonet, consequat aliquando vis cu. Id fugit disputando duo, ei sit voluptua recusabo. Has alia animal utamur in. Nam id dico elitr appellantur, pro ex disputando theophrastus, ex vel posse sensibus. Id nobis persius petentium sit, ut alienum insolens erroribus nam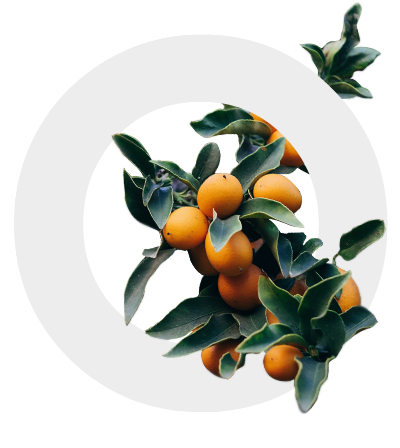 Ne usu quod sonet, consequat aliquando vis cu. Id fugit disputando duo, ei sit voluptua recusabo. Has alia animal utamur in
---
Pri populo omnium eu, liber eripuit ea pri. An quo omnis feugiat eruditi, vel at vitae oratio partem. Ne semper hendrerit usu. Ei vel tibique facilisis interpretaris. Ex has dicam utroque insolens
Sign Up For Our Newsletter
Ea mei ignota malorum. Vis tation minimum expetendis eu, ceteros intellegat ne eum, ad tation impetus intellegam pri. Aliquid fabellas mel te, cu nobis mucius dignissim sed, mea ne choro convenire repudiandae
Sign Up For Our Newsletter
Ea mei ignota malorum. Vis tation minimum expetendis eu, ceteros intellegat ne eum, ad tation impetus intellegam pri. Aliquid fabellas mel te, cu nobis mucius dignissim sed, mea ne choro convenire repudiandae
---
We've helped over 6,000 students in New York.
We've saved 10,000+ lbs of merchandise from going into landfills.
---
We are proud supporters of the United Nations Sustainable Development Goals.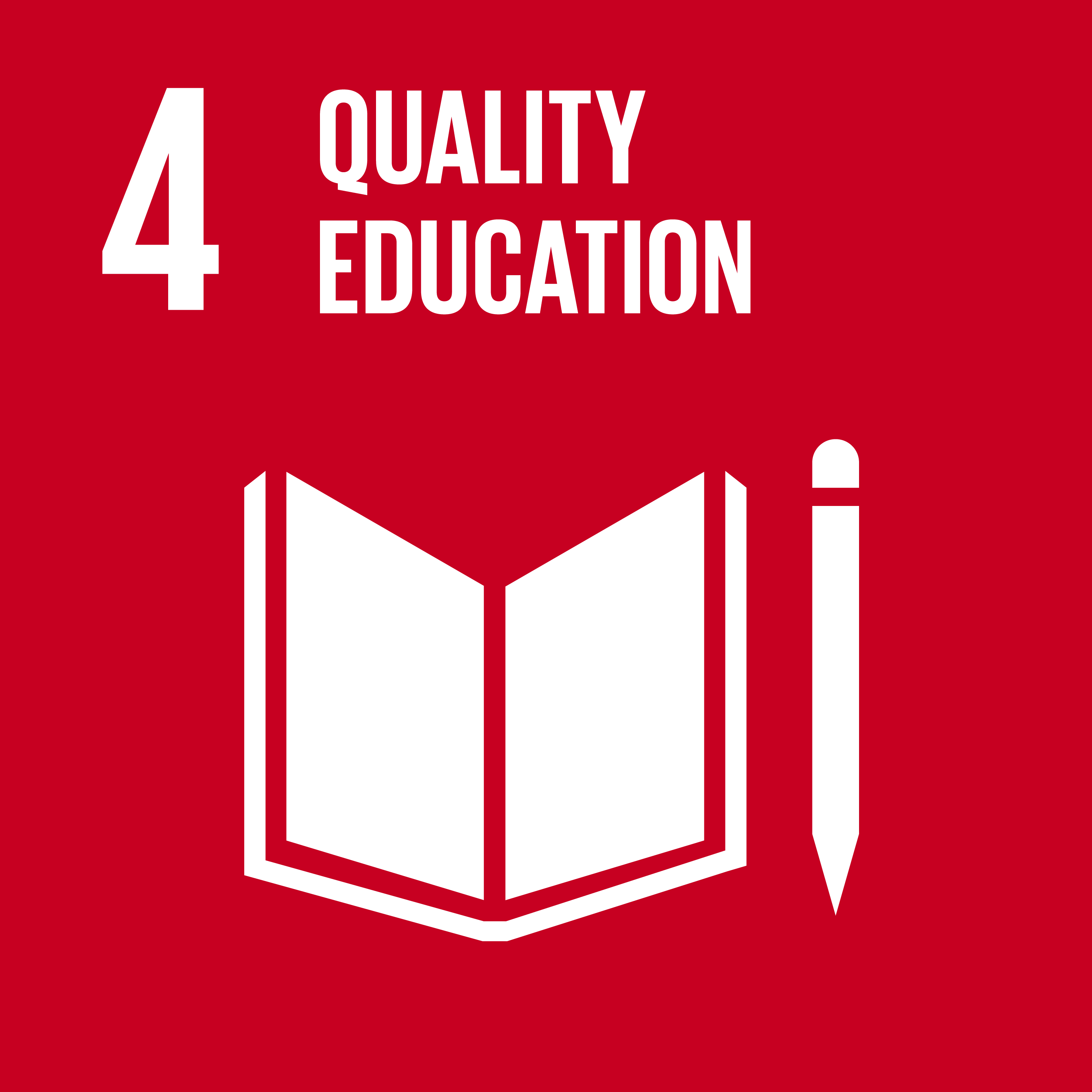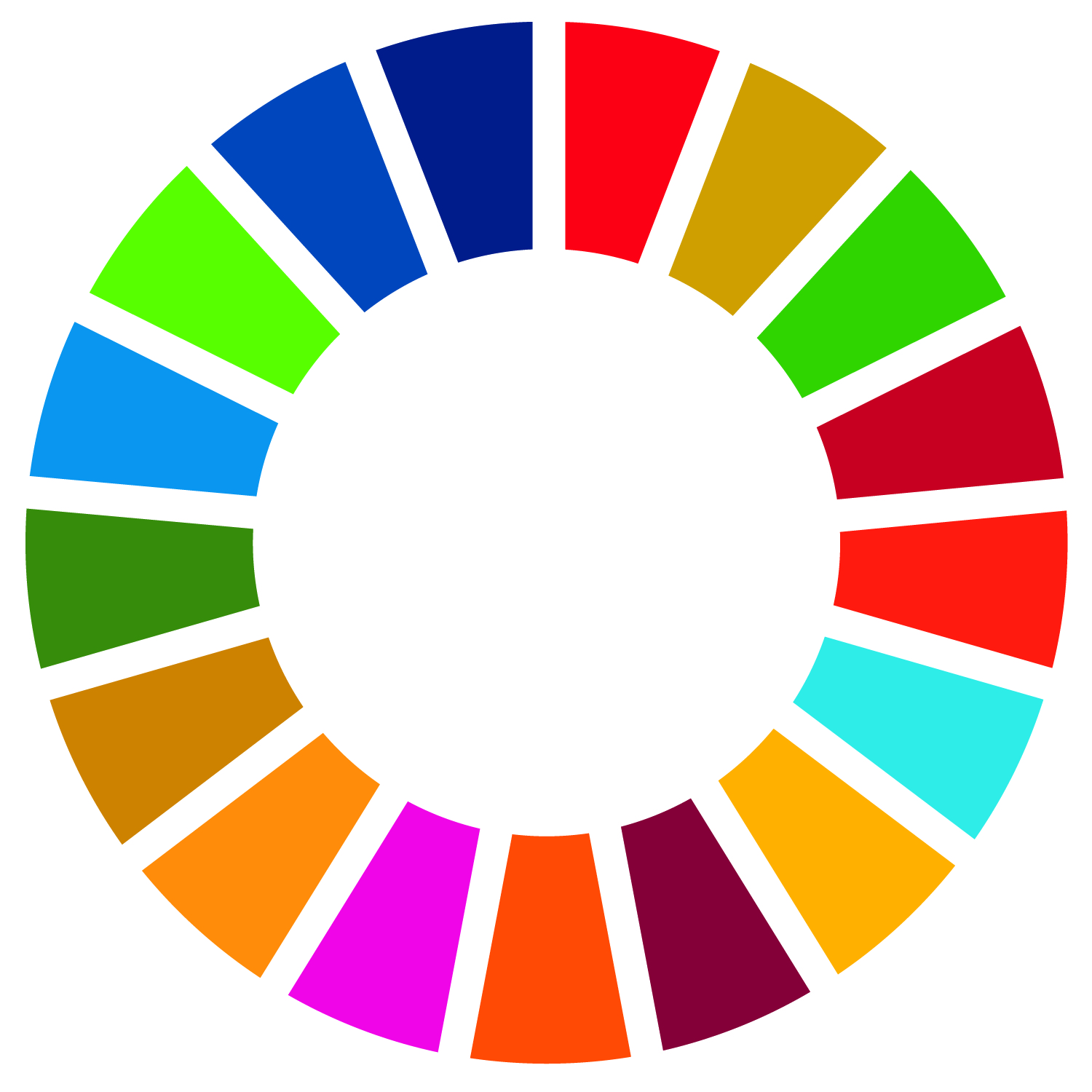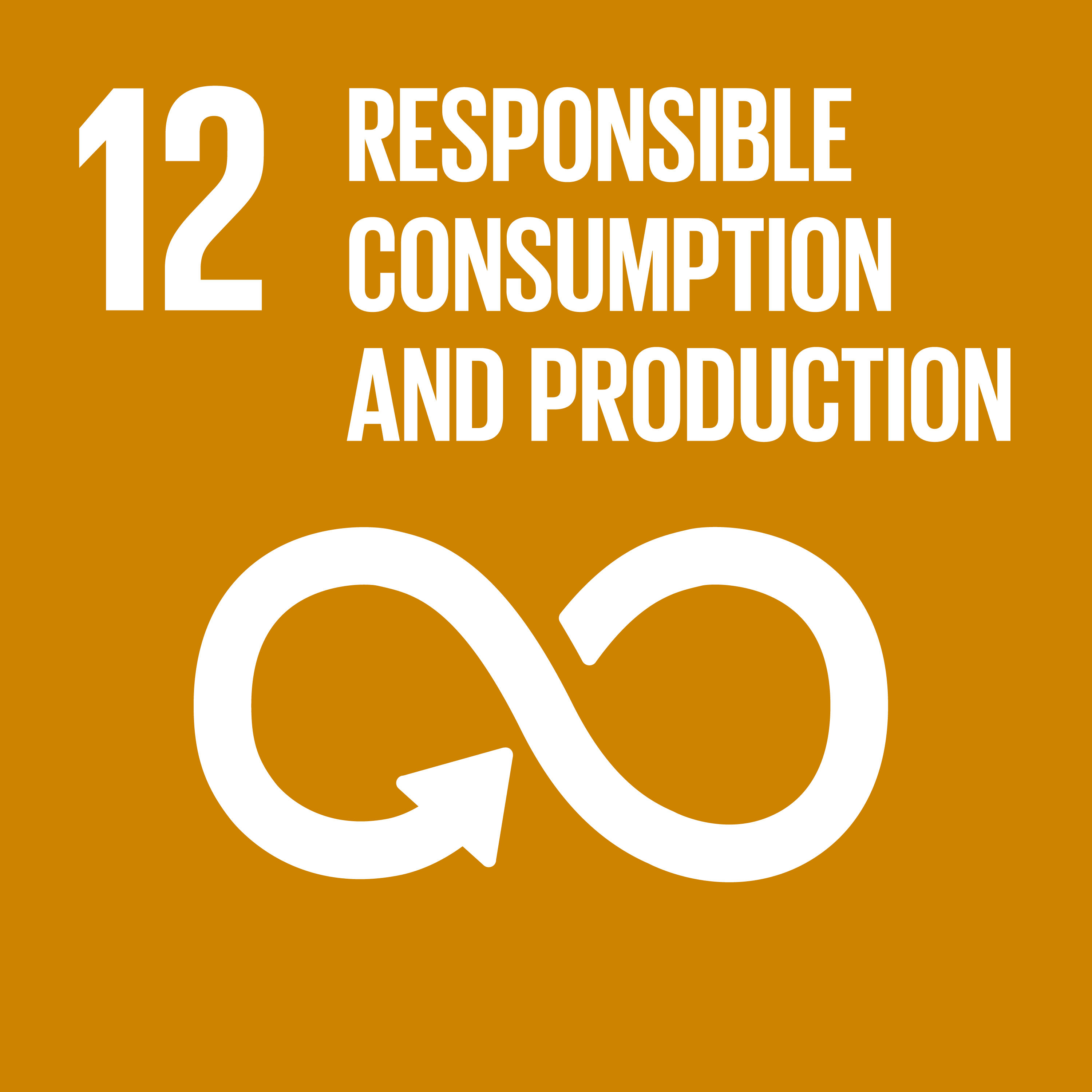 WHAT WE DO AND HOW WE DO IT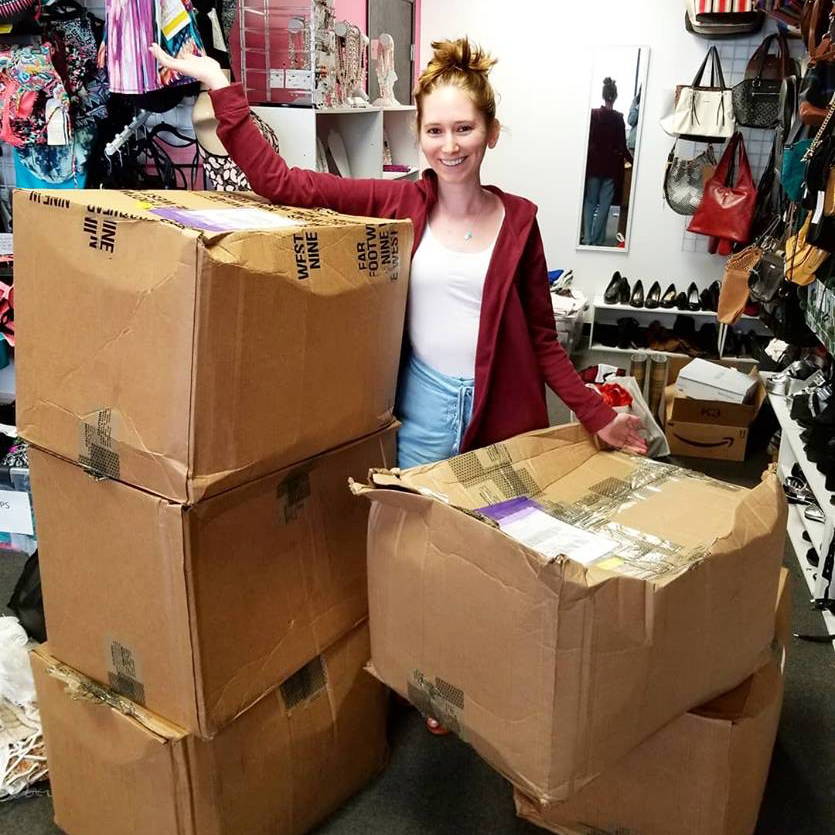 We turn fashion samples into educational resources for local underpriveleged students.
With the funds raised from merchandise, fundraisers and donations, we buy school supplies for students in need.