Shop in person at our Long Island showroom in Farmingdale. Visits are by appointment only but we can accommodate visits Monday - Sunday, morning to evening.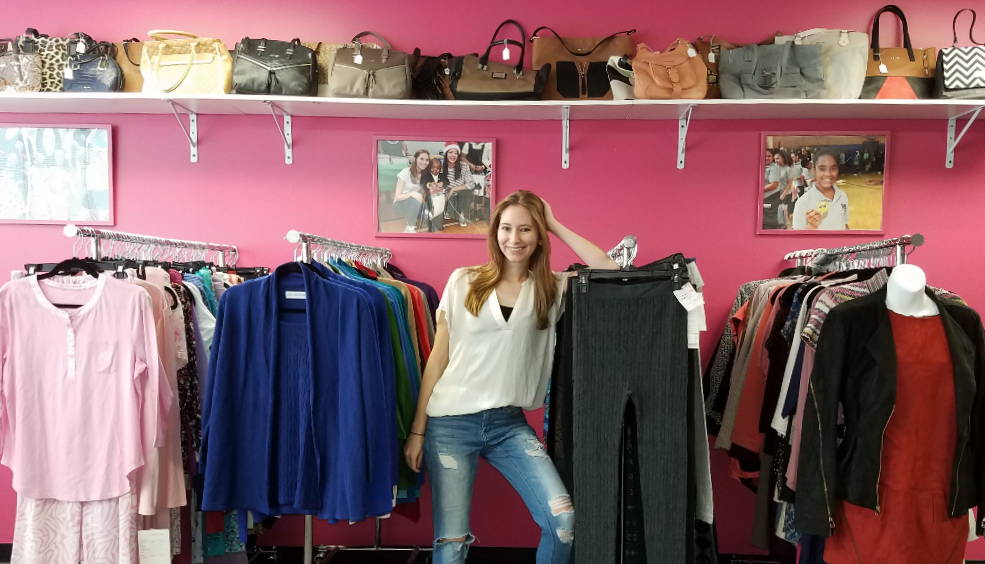 Our customers call our Long Island showroom "the best kept shopping secret."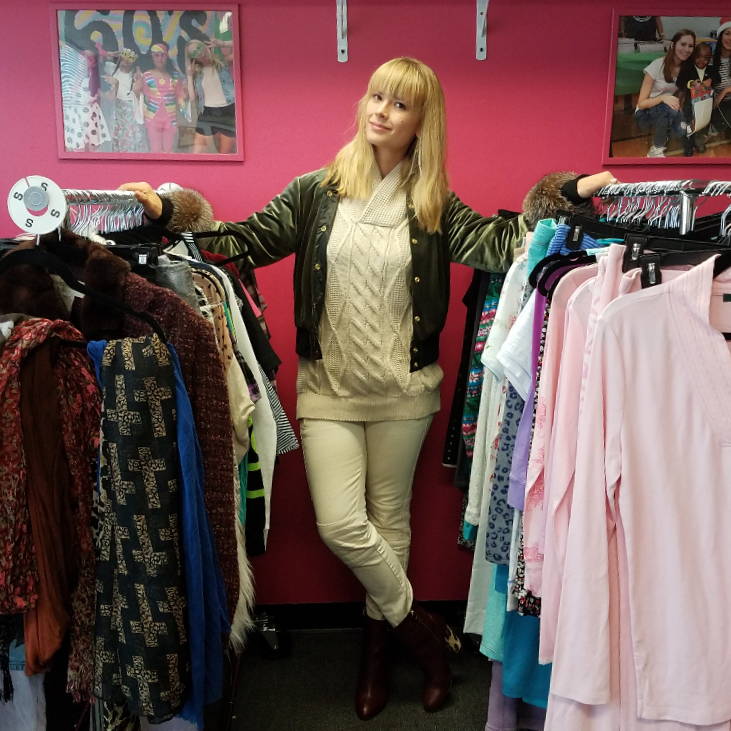 Shop for clothes, shoes, handbags, jewelry, pajamas, bathing suits and more.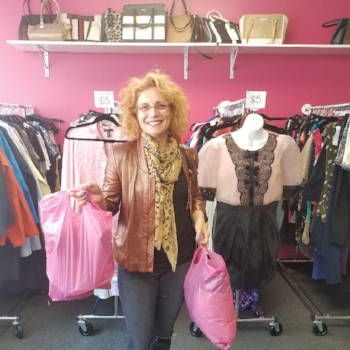 Merchandise starts at just $3 and you can find pieces up to 95% off the retail price.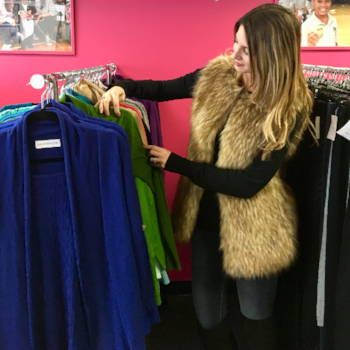 All of the merchandise in our showroom is different from the merchandise on our site.
MAKE YOUR APPOINTMENT TO VISIT OUR SHOWROOM.