by The Fashion Foundation
---
A look into the world of The Fashion Foundation, featuring all merchandise that's been donated to us to support our mission! Plus interviews with some of our favorite change makers, influencers, travel features and some surprises along the way!
All the photographs and pieces in ReStyled are linked and clickable so you can shop those pieces directly on our site.
Tip: View in full screen version for the best viewing!
use code RESTYLED on our site for 30% off your purchase!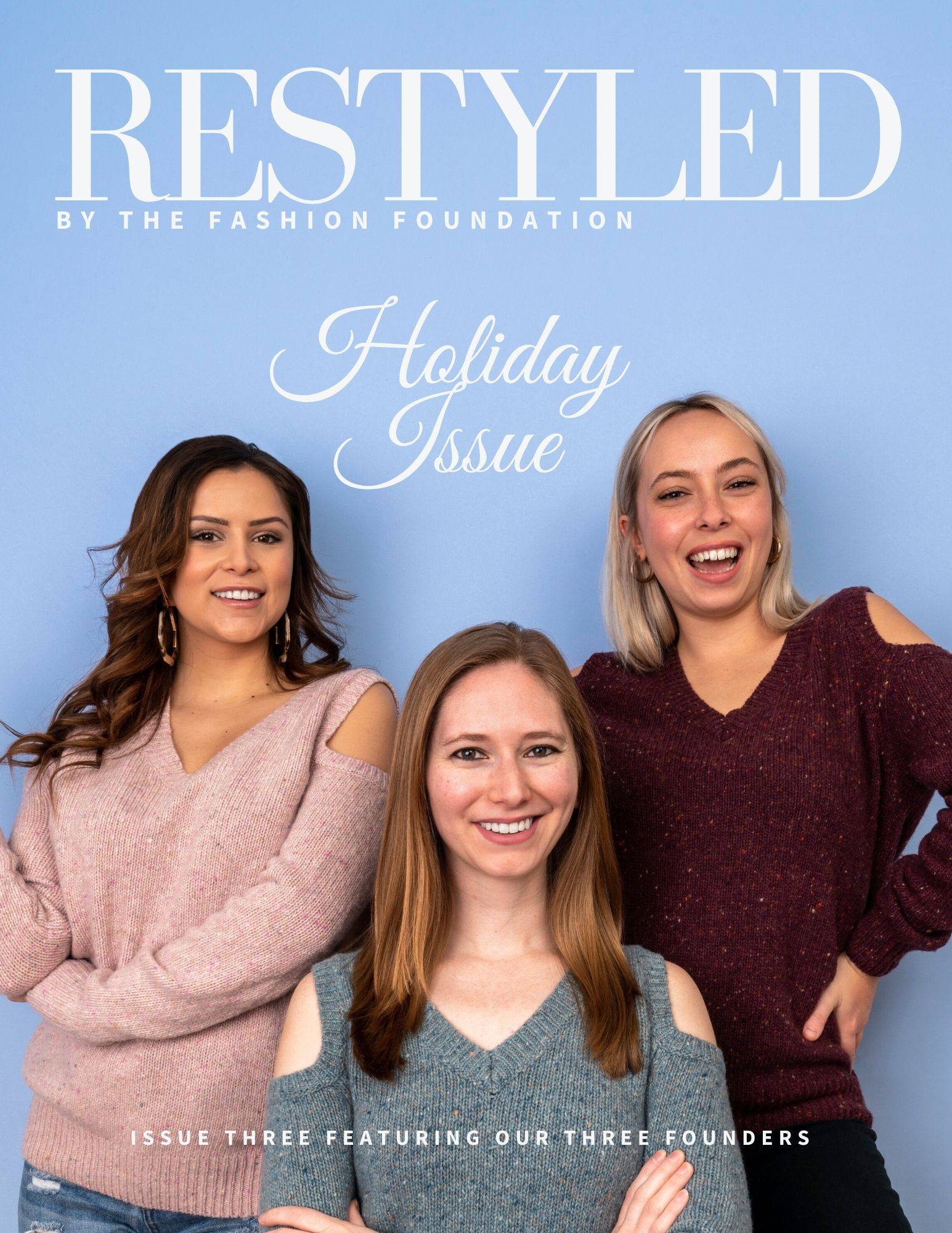 Want a hard copy of ReStyled 3 delivered to your doorstep? It's the perfect addition to any coffee table, we promise! Purchasing a copy of ReStyled Magazine helps The Fashion Foundation provide educational tools to students in need throughout New York.
Follow ReStyled on Instagram and stay in the know