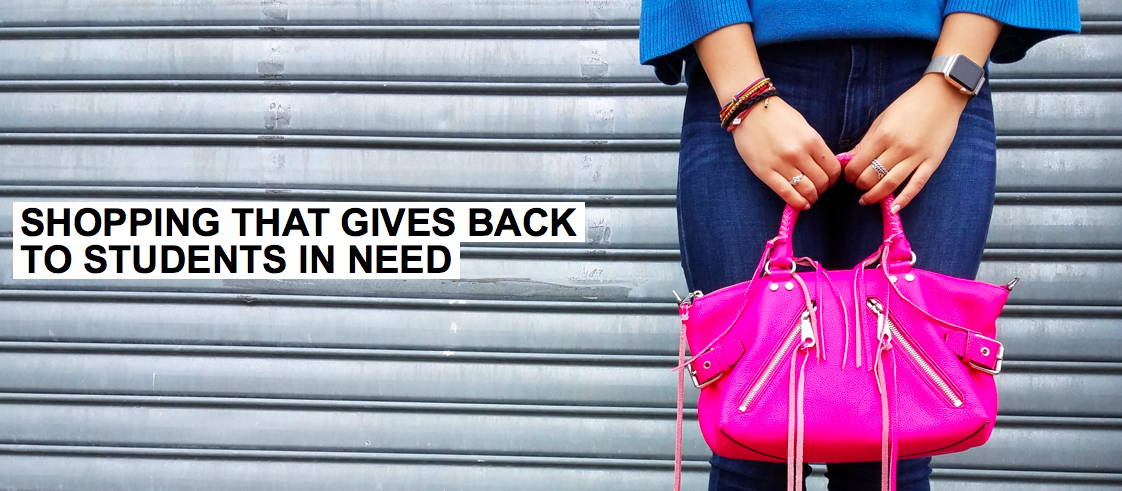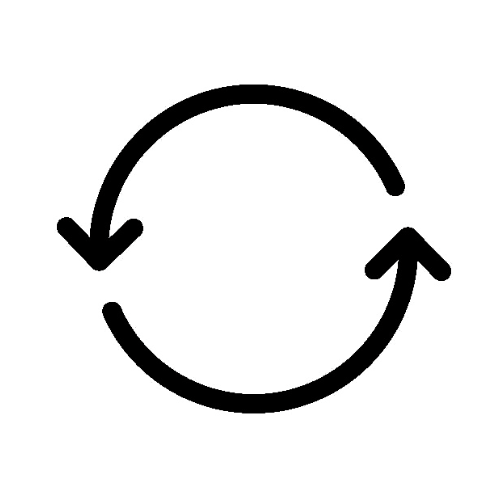 All of the merchandise on our site is generously donated to us. With the proceeds from sales, we buy school supplies for students.
Our efforts have put clean uniforms, backpacks, notebooks, art supplies, gym equipment and so much more into the hands of students that need it the most.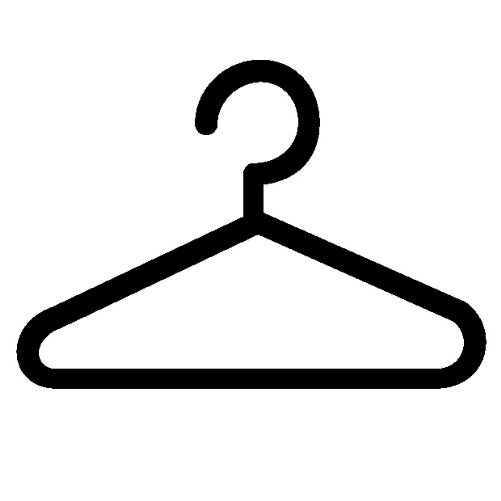 Need a reason to splurge on that designer item you've been eying? Now's your chance! Make a difference by shopping at The Fashion Foundation.
---
SHOP OUR FAVORITE COLLECTIONS
---
---
WE'RE TEAMING UP WITH THE FASHION INDUSTRY
"We donate a lot of our product to The Fashion Foundation and I love that they take that product, turn it into money and give kids new opportunities. School supplies .. you name it. That really helps underprivileged kids get a leg up."
-Rebecca Minkoff
TO MAKE A DIFFERENCE FOR LOCAL STUDENTS
"Our baseball team, was so excited to receive new sports equipment! We are so grateful to everyone who donated to the Fashion Foundation for their generosity. I hope that people may truly understand the positive difference this made for our students".
-Meg O'Brien, The UA School for Global Commerce