ALL OF THE MERCHANDISE ON OUR SITE IS GENEROUSLY DONATED TO US.
WITH THE PROCEEDS, WE BUY SCHOOL SUPPLIES FOR STUDENTS IN NEED.
WE'VE PROVIDED 6,000+ STUDENTS WITH PENCILS, BACKPACKS & MORE.
SHOP OUR FAVORITE COLLECTIONS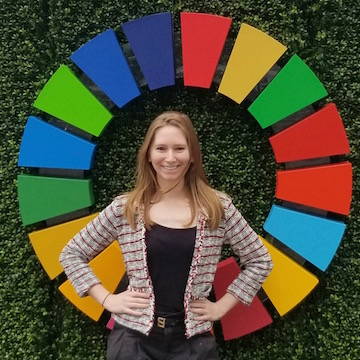 Sustainable Development Goals
We are proud supporters of the SDG'S to ensure quality education and responsible consumption.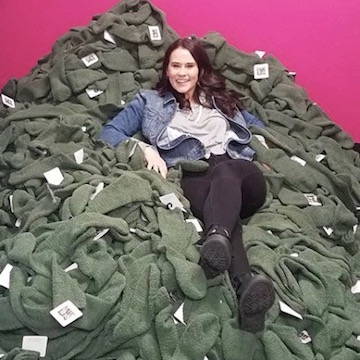 We've saved 10,000+ lbs of merchandise from going into landfills.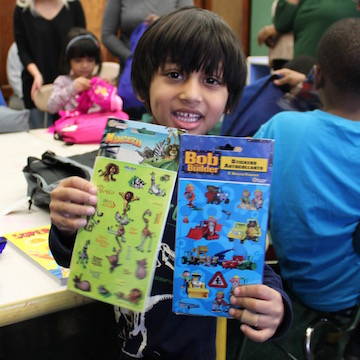 We've impacted over 6,000 students in New York by providing them with educational tools.
Each year we provide thousands of students with clean uniforms, backpacks, notebooks, art supplies, gym equipment and so much more. We make it a point to not hand our schools a check and work directly with the staff to provide their students with neccessities.