The samples lying around your showroom floor could be used to bring smiles to student's faces around New York. Samples help fund our mission to provide school supplies to local underprivileged students.
YOUR MERCHANDISE MAKES A DIFFERENCE
WE'VE RECYLED OVER 200,000 POUNDS OF DESIGNER SAMPLES
TO IMPACT 32,000 LOCAL CHILDREN IN NEED PROVIDING THEM WITH SUPPLIES & SMILES
PUT YOUR SAMPLES TO GOOD USE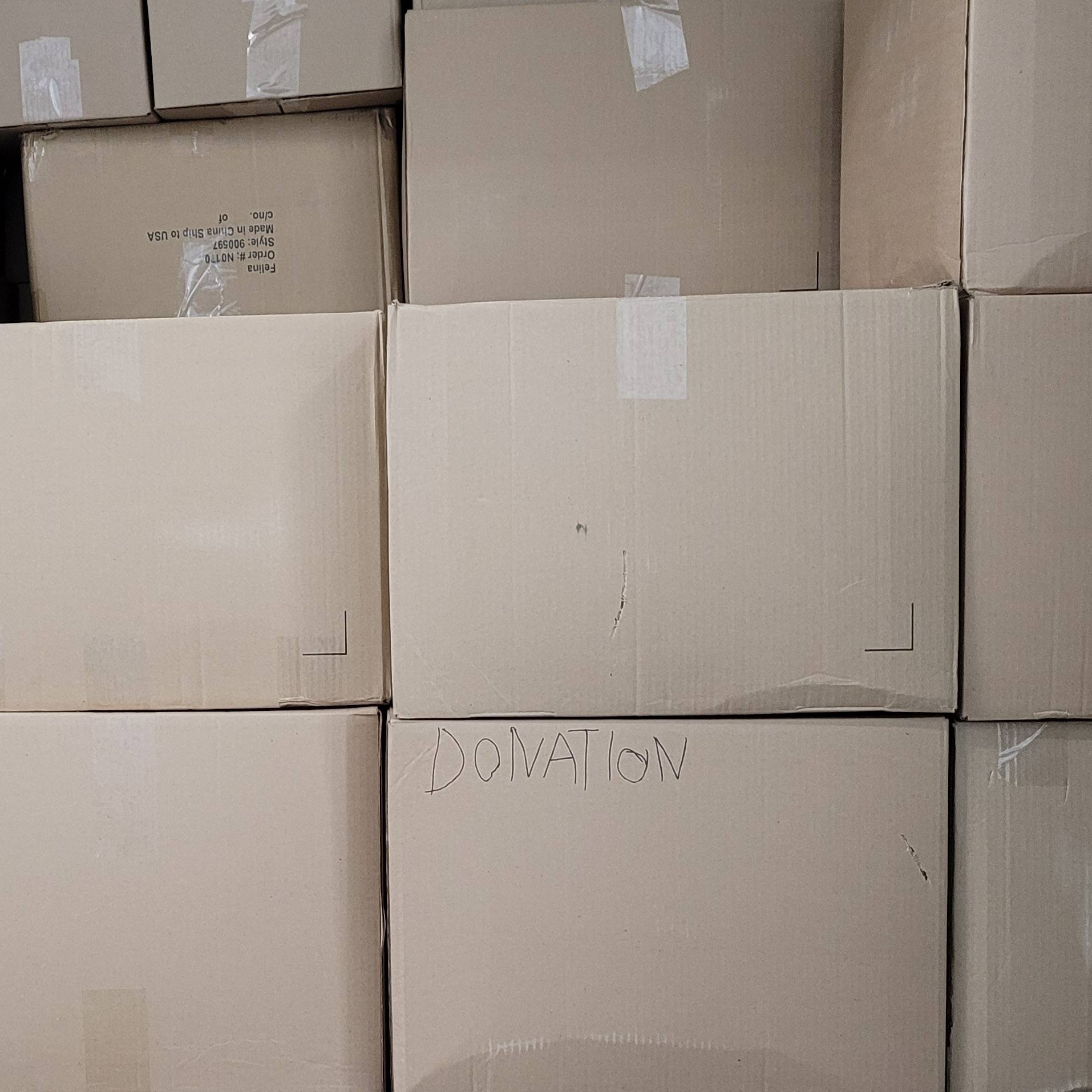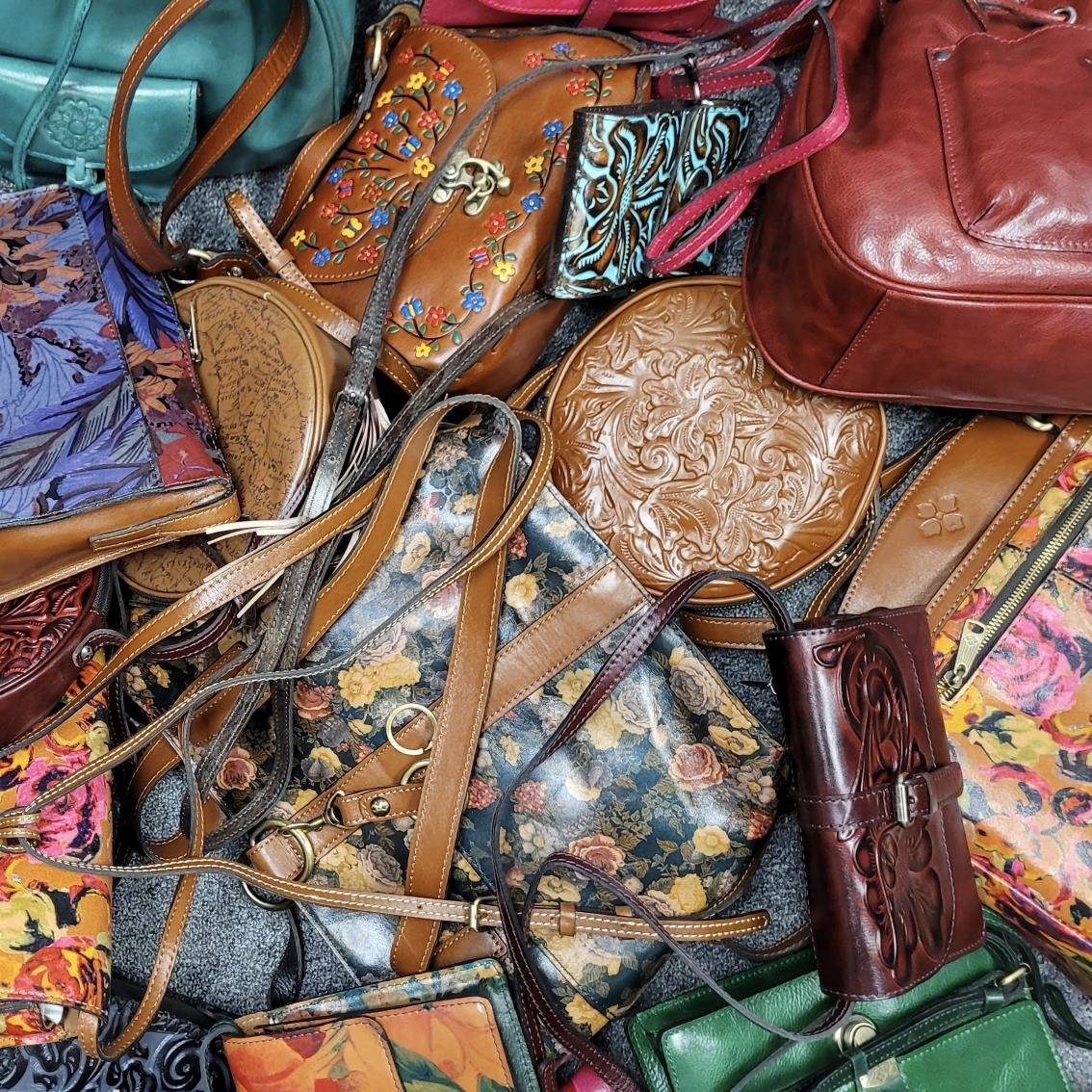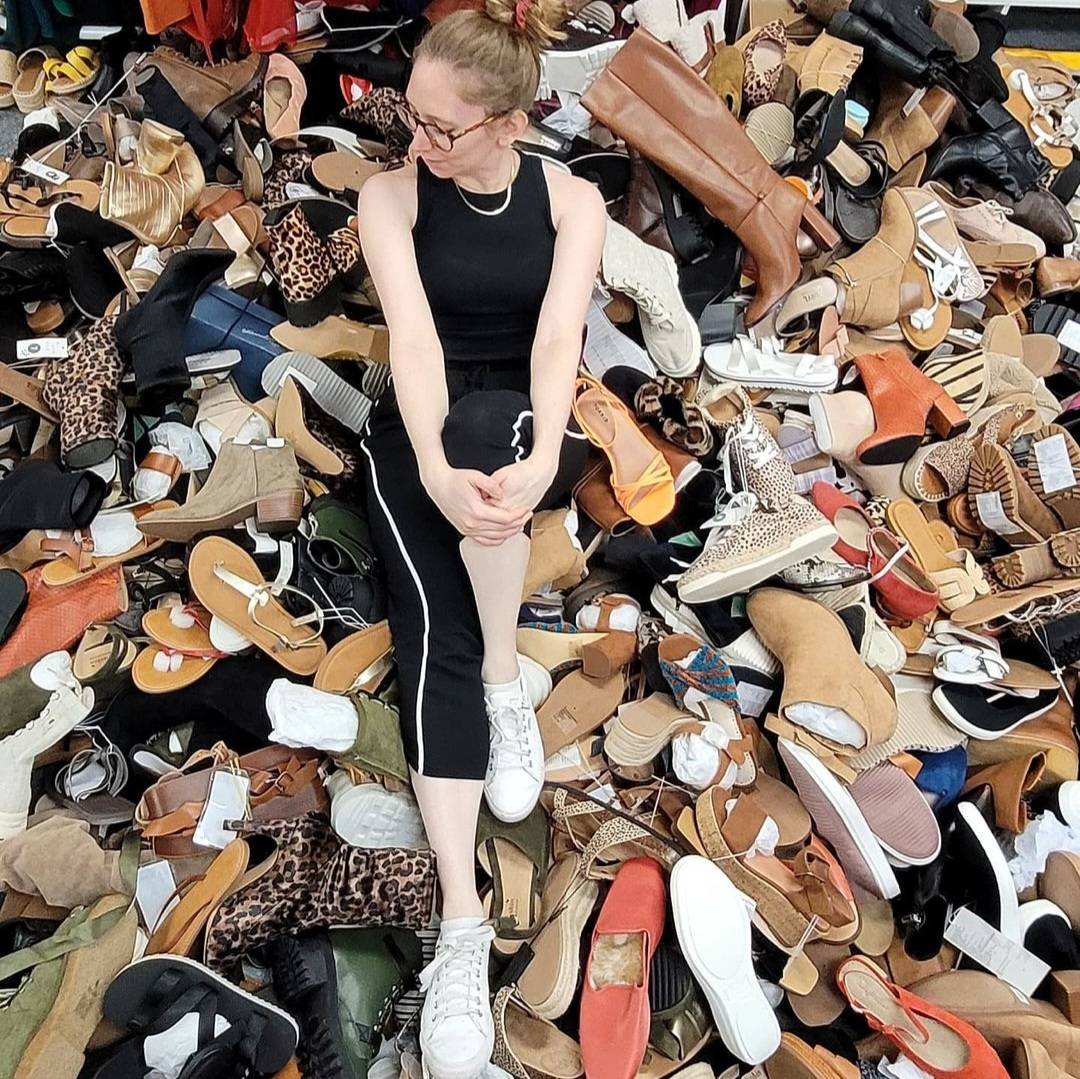 WHAT OUR FASHION INDUSTRY PARTNERS ARE SAYING
"We donate a lot of our product to The Fashion Foundation and I love that they take that product, turn it into money and give kids new opportunities. School supplies .. you name it. That really helps underprivileged kids get a leg up."
-Rebecca Minkoff
"At Faryl Robin it is our mission to leave the world a better place. Our partnership with The Fashion Foundation allows us to make real difference in our own backyard by directly supporting NYC kids in need. Each pair of shoes donated helps us keep the world greener but also cultivates the arts for communities in need. We could not be prouder of this initiative."
"When we first read about The Fashion Foundation it was instantly clear that we wanted to support their mission. We can't think of a better use for our samples than helping to raise money to get much needed school supplies into the hands of New York's disadvantaged grade school students."
-Laura Delman, Designer
BRANDS THAT HAVE DONATED PRODUCT TO THE FASHION FOUNDATION










Let's talk!
(e) amanda@thefashionfoundation.org
(p) 631-889-6135