Help us make a difference, donate today!
WHERE WE IMPACT, WHY WE DO IT & HOW WE MAKE IT HAPPEN
We serve students all over New York. We've worked in Brooklyn, Queens, Harlem, the Bronx, Manhattan and Long Island. To date we've impaced over 6,000 students and counting.
Many of the students we serve are in difficult situations and often they don't have the tools they need to start their school day. We provide our students with whatever educational tools they need to flourish in their education.
Your donation will help give students the school supplies they so desperately need. Your generosity puts pencils, notebooks, backpacks, clean uniforms, art supplies, gym equipment and more into the hands of students that need them the most.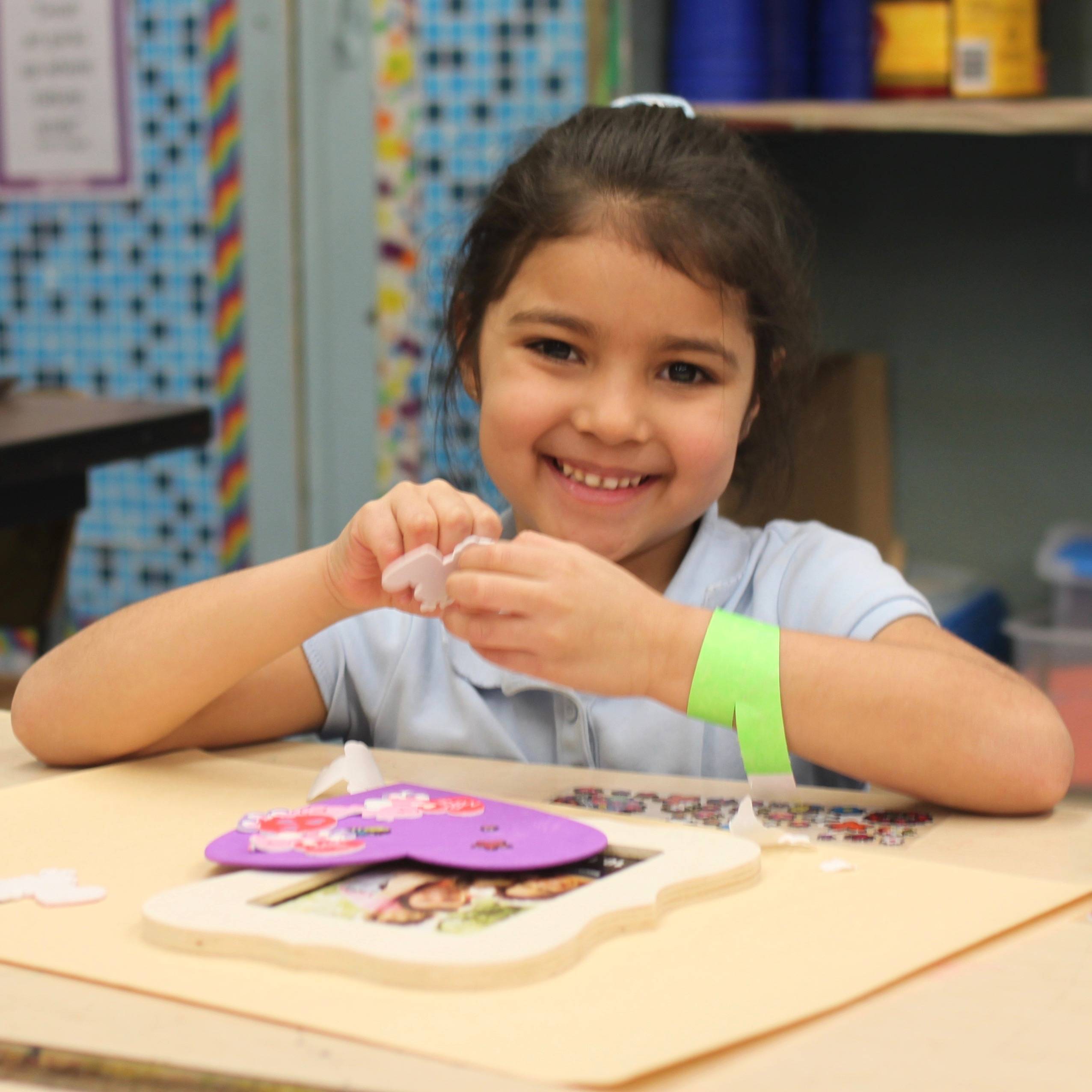 ---
$25
Provides a clean uniform to 3 students
$50
Provides a backpack to 12 students
$100
Provides a notebook to 142 students
$500
Provides a pencil to 7,000 students
---
Make a difference for a local student in need.
WE IMPACT THOUSANDS OF LOCAL STUDENTS EACH YEAR.
WITH YOUR HELP WE CAN IMPACT THOUSANDS MORE.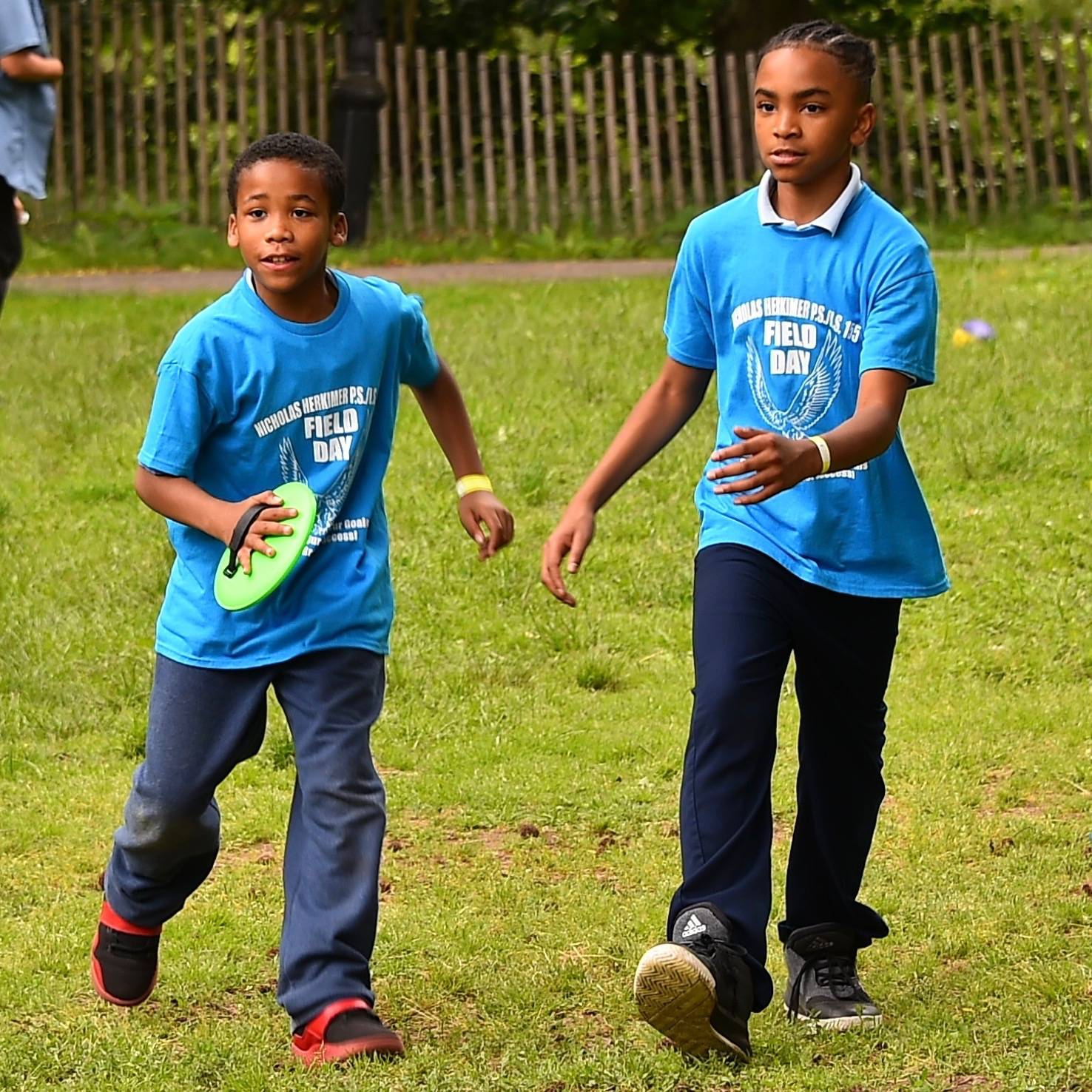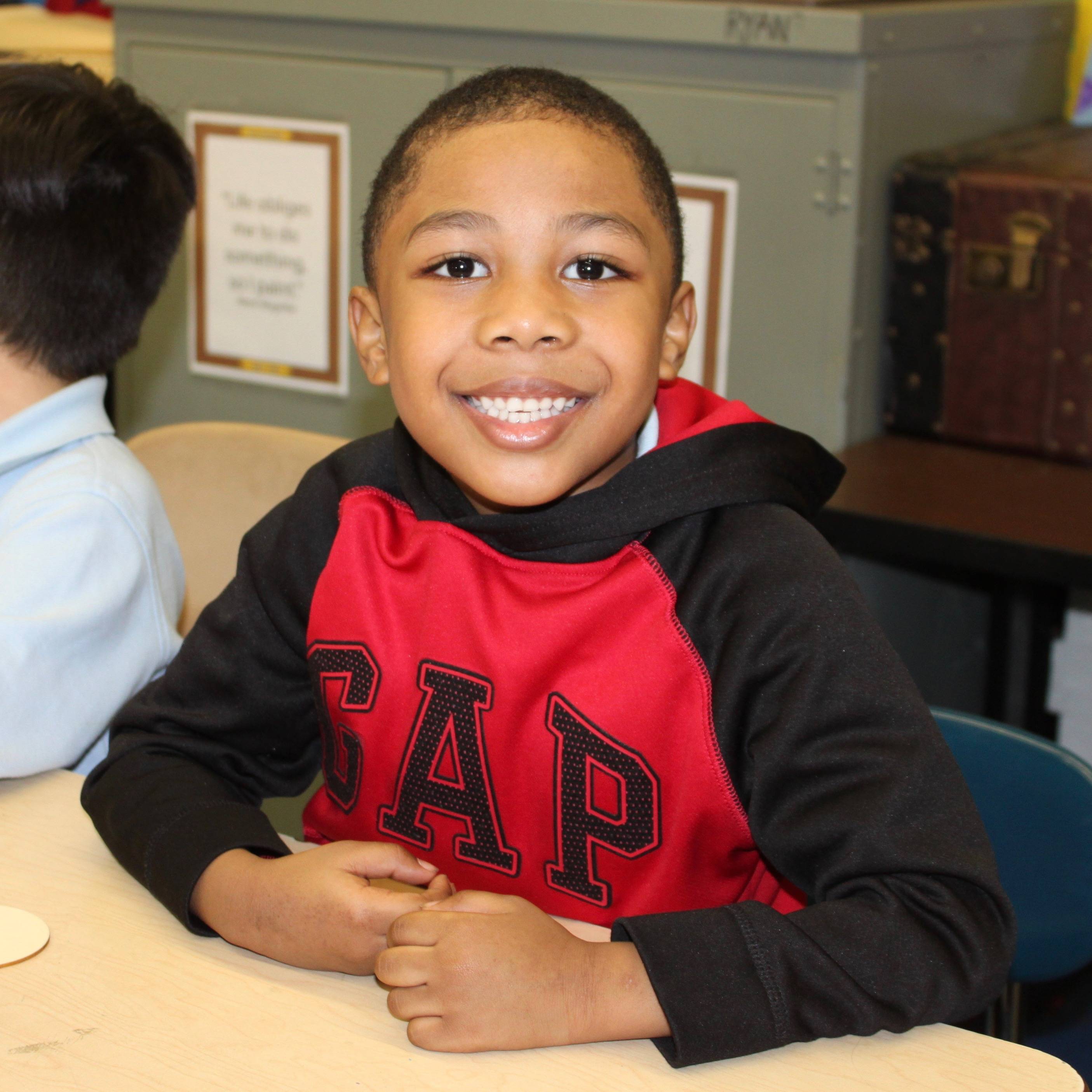 "Six thousands students and the smiles never get old. Thank you for helping us bring smiles to student's faces" - Amanda, Founder of The Fashion Foundation
Want more information or have a question? Get in touch with us below!
Thanks!
This field is required
This field is required
This field is required